We've selected 45 of the most amazing ideas for decorating your children's Mid-sleepers under bed area.
On by Ms BMS 0 Comments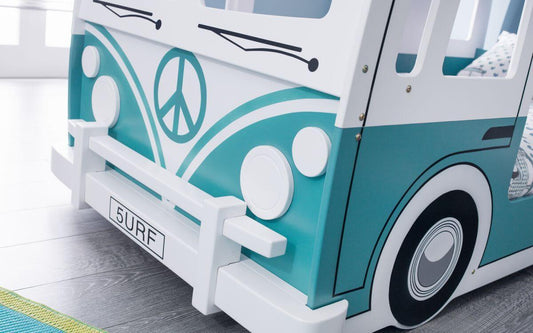 How Do You Camp with Kids? While camping outdoors can be a wonderful way for families to enjoy quality time together, it can also prove stressful for parents with young...
On by Ms BMS 0 Comments